A New Era for Authenticated Data for Brand Sponsored Events
Our easy to use tools help make the most out of your event.
Come back soon!
Check back again, we are adding events all the time.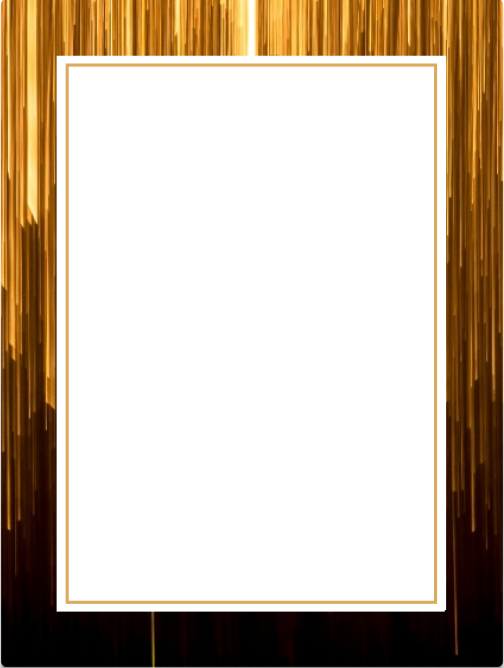 1. Community Token Tickets
Our tickets kick off your team's community token which serves as a gateway into our full suite of products. EVERY personal brand should & will soon have a community token.

2. Claim Free & Data Capture
Our NFTs have always been 'Claim Free' backed by Brand Sponsor dollars with an option for data capture with our Dashboard's easy to useQuestionnaire & Voting Tools. 3. Raffling Tool & Content Capture
Community tokens MUST HAVE UTILITY. Our simple raffling tool adds a gamification layer that allows for continued community participation, chances to win throughout your conference or event. We capture & mint your event's top memories. 4. Minted Moments & Brand Pages
A new era for Brand Sponsorship: We mint event content as personalized, storytelling NFTs; available to collect post event. Minted Moments authenticate participation & brand Sponsor ROI. Track the Impact of your brand's events with web3 technology.
What are Minted Moments?
Minted Moments authenticate speaker, attendee & brand sponsor participation.
Proof of Participation
Our 'Proof of Participation Protocol' tracks & rewards your community for their participation & attendance using next gen web2.5 - web3 tools adding a monetization layer to IRL events through community token ticketing.
Authenticated Memories
Free to claim with just an email, our web2.5 tools help authenticate, collect, store & share life's top moments in one place. Brands collect valuable data whilst rewarding their community for their participation.
How It Works
EcoVerse Enterprise's ecosystem of tools bring your Minted Moments to life.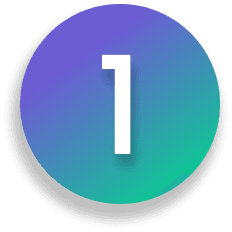 Create & Claim
EcoVerse's SaaS platform easily creates Community Token Tickets. It's as easy as WordPress! Audience claims this new breed of Community Token Tickets before or at the event. Claim Free or Buy Now options, BUT all you need is an email!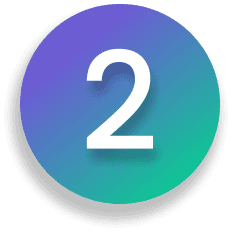 Engage, Track & Reward
Engage Community Token Ticket holders with activation tools that allow for unique access & rewards pre & post event. Collect data & Track the Impact for you & your Brand Sponsors. Use EcoVerse's Web 2.5 MarTech Tools to engage with your audience.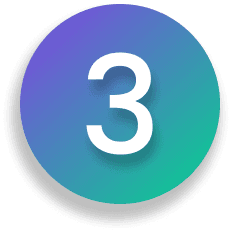 Re-Connect & Make Events Live On!
Our post event 'Voting Pages & 'Raffling Tool' serve as data driven activation tools that allow for re-targeting audiences whilst collecting data with reward options garnering more data for your Brand Sponsors. 'Brand Pages' keep all your top moments in one place & track your 'Top Fans' allowing you to re-target them later.
- OUR INNOVATIVE PARTNERS & INVESTORS -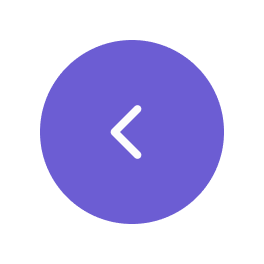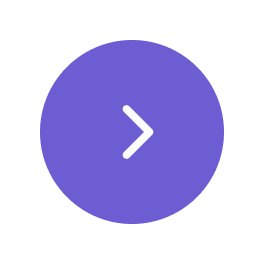 A WEB3 LAYER TO AUTHENTICATE LIFE'S ACHIEVEMENTS
EcoVerse Enterprises is an Authentication Tools
A New Breed of Authenticated Data through NFTs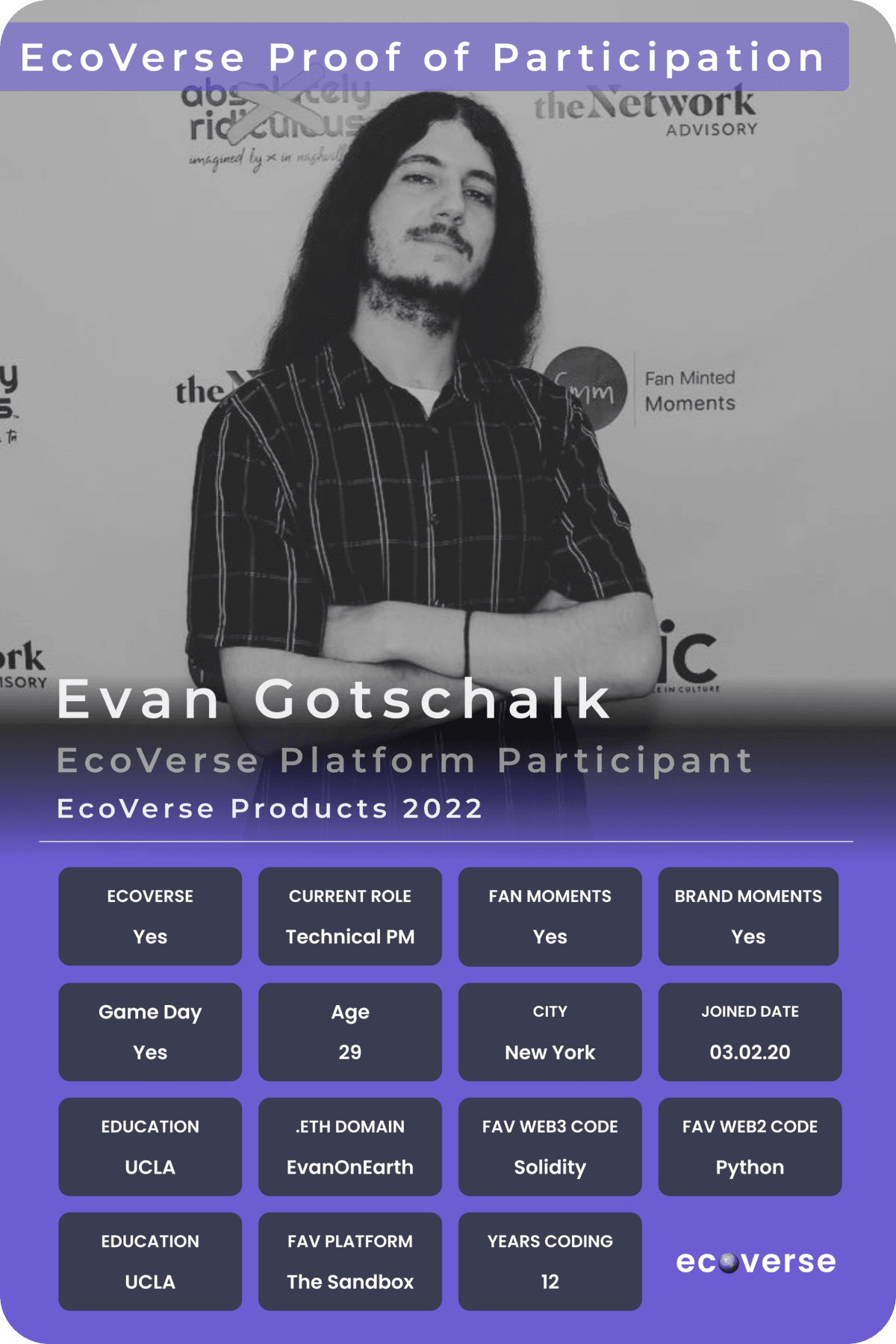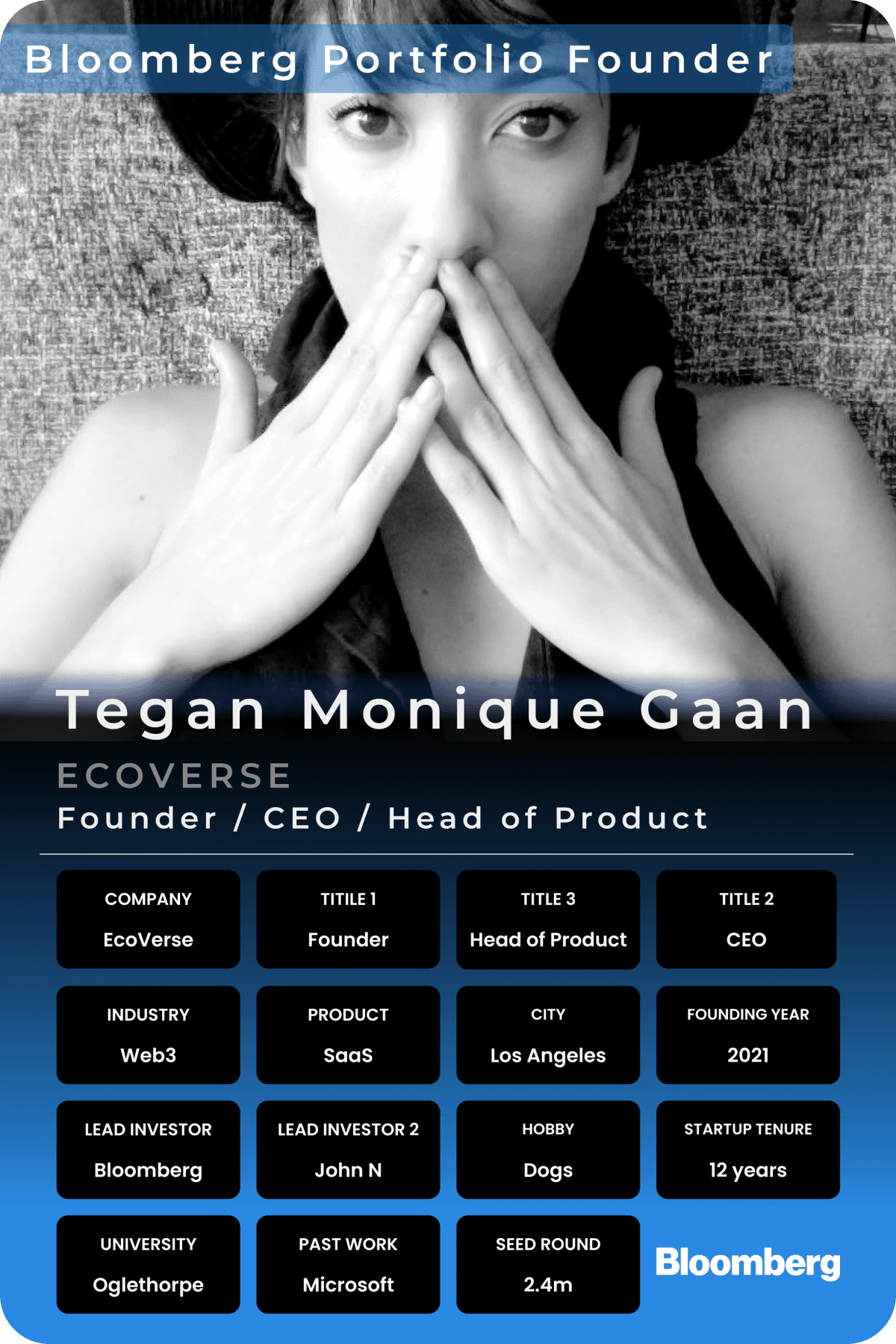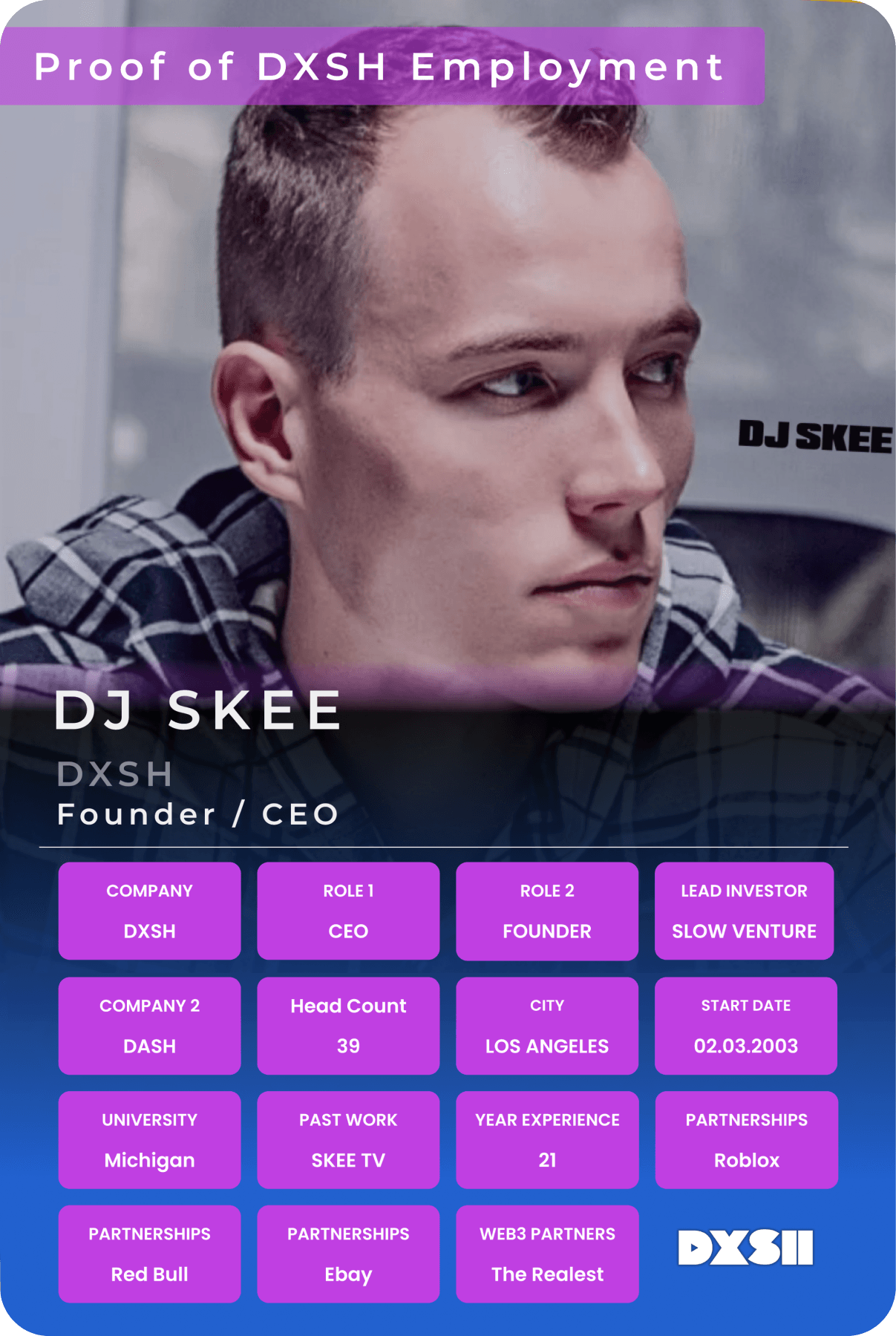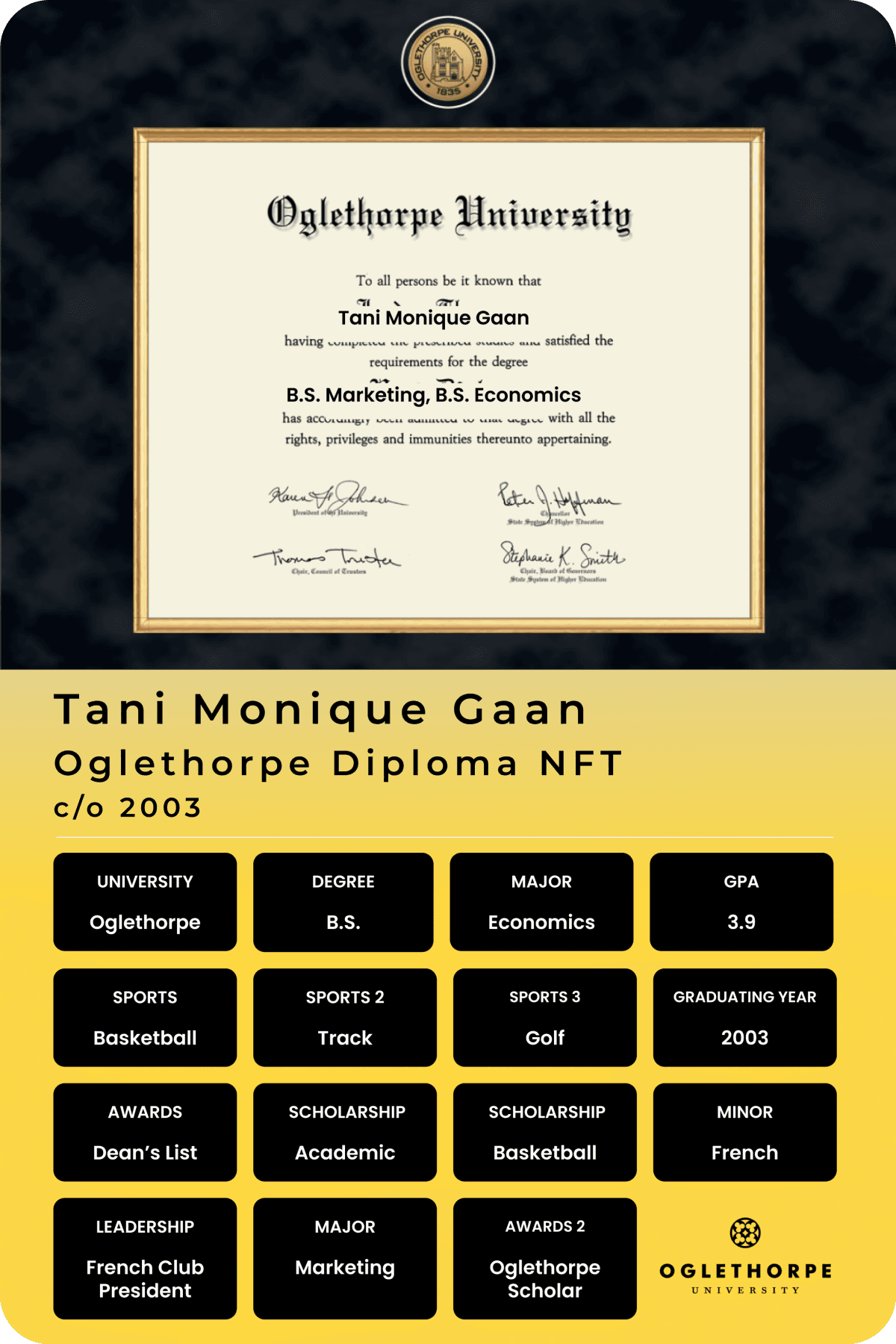 A Web3 Layer for in Real Life Events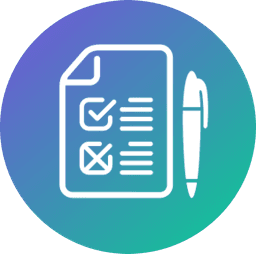 Track The Impact
We capture compelling, bespoke stories of REAL people from your community outreach programs encouraging more participation whilst tracking the GOOD.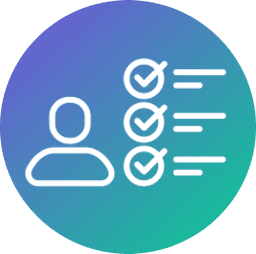 Content Capture
Use our experienced content team to capture moments or simply pass us assets that we upload as Minted Moments (NFTs)
NFT Utility & Rarity Traits
Our rarity traits serve as a data graph that give you more insight on users' participation, interests, attendance & more!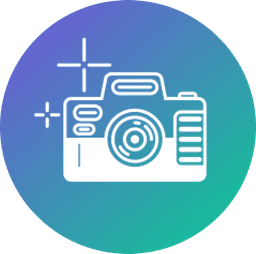 Event & Page Maintenance
Our team manages the ins & outs of your smart contract, content hosting, event & brand pages. We handle any changes or questions from users.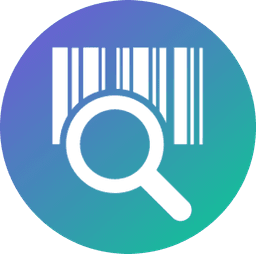 Easy, Breezy Set up
Create Event, Voting & Brand Pages through our dashboard . Private Beta
Kickoff & Web3 Thought Leadership
Identify KPIs & long term goals. We integrate Web3 curriculum to your campaigns.
Smart Contracts as a Service
EcoVerse makes web3 easy! Our Smart Contracts as a Service product fully automates your web3 experience.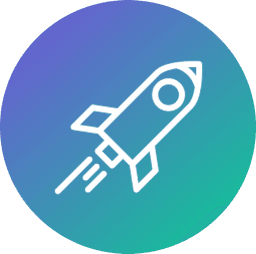 Deployment + Management
Upselling on deployment costs, royalty features, ownership % of NFT supply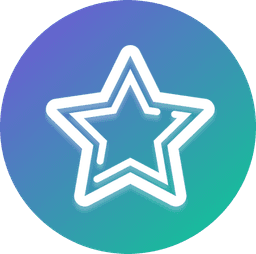 Compliance as a Service
Battle ready smart contracts validated by external auditors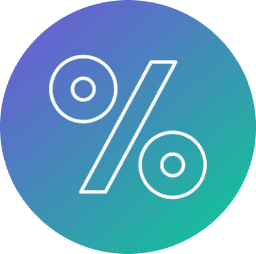 Collections + Royalties
Royalty payments in perpetuity Aligned incentives with creators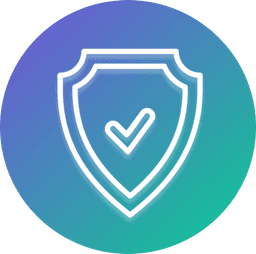 Breach & Legality
Our payouts are fixed in our smart contracts. No customer disputes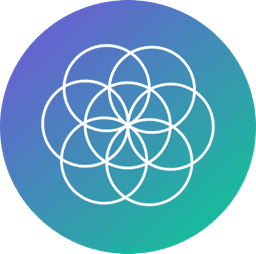 ERC20 as a Service
Community utility tokens for every brand & artist
DAO as a Service
Whitelabel tooling around the Tribute DAO framework.
Audited by: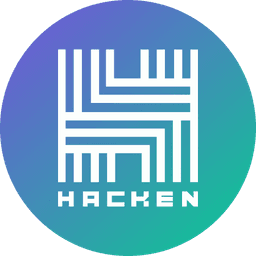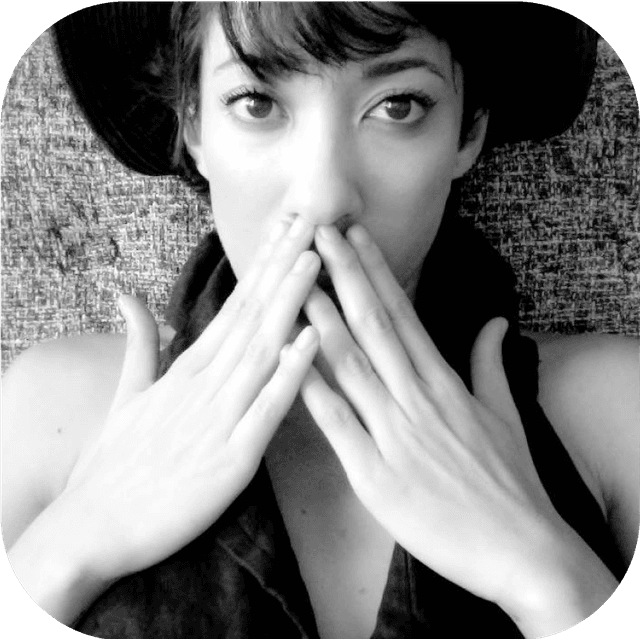 Teegsontech
Founder / CEO / Head of Product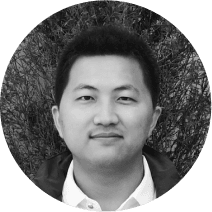 Jin Lin
CTO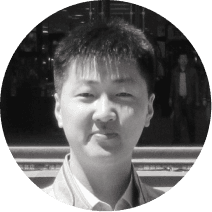 Stanley Chong
Senior Front End Developer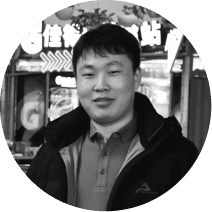 Brian Lee
Senior Front End Developer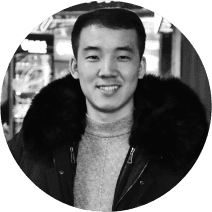 Don Z
Senior Blockchain Developer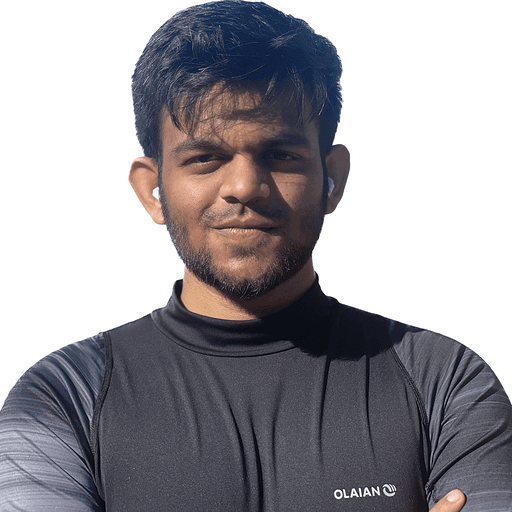 Raghu Ganapathy
Senior Back End Developer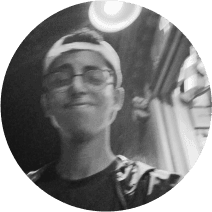 John Tawfik
Front End Developer Intern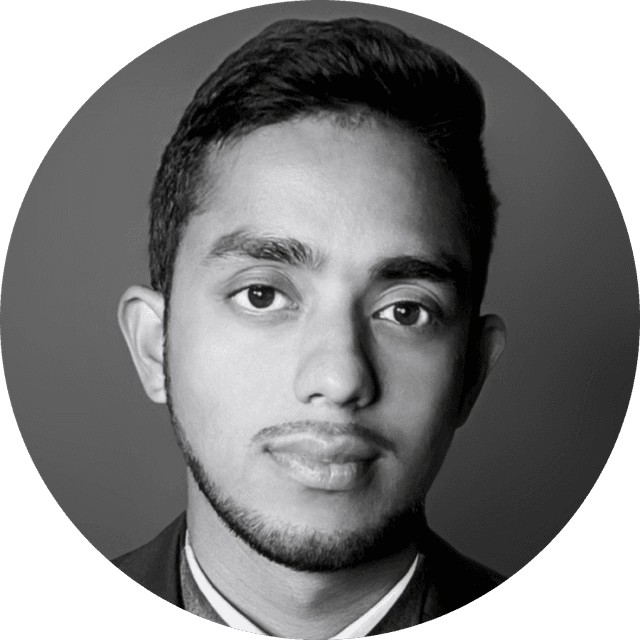 Shiv Jain
Head of Partnerships
Constance Schwartz
Board Member, SMAC Entertaiment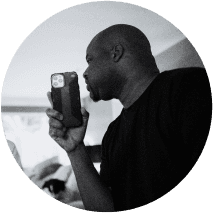 Reggie Turner
501c3 Advisor, UPNEXT Sports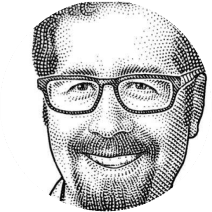 Michael Lazerow
Advisor / Lead Investor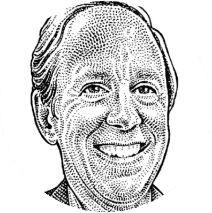 Paul Grinberg
Advisory Board Member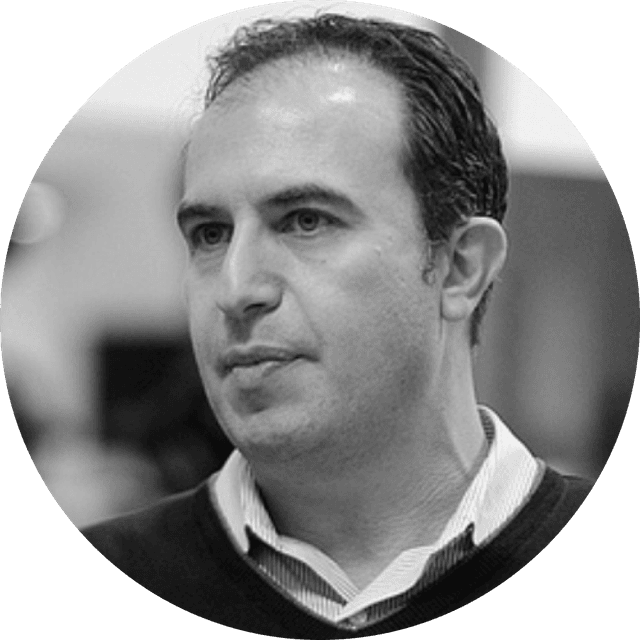 Jason Sada
Advisor, Sports Academy, Uncommon Assets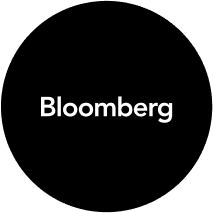 Bloomberg
Lead Investor